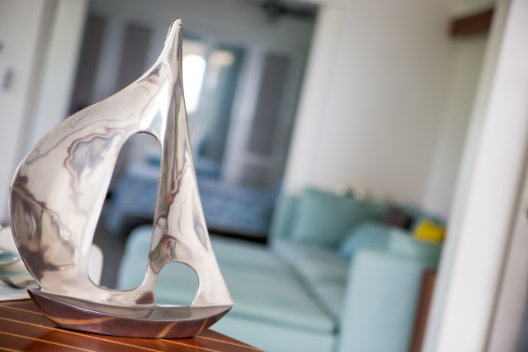 Modern
Apart Hotel
PUERTO PLAZA is an apart-hotel with its facilities on the second and third floors, as well as a commercial area on the first floor. It has a peculiar structure in the form of a boat and has 12 luxurious apartments of various dimensions in its first stage.
An ideal holiday goal for couples, families and friends, with immense white sand beaches, nature at all corners, different excursion possibilities, many varied restaurants and a nightlife for all tastes.
Located in the renowned Pueblo De Los Pescadores, Las Terrenas
The PUERTO PLAZA Hotel is located near the vivacious and renowned Pueblo de Los Pescadores, Las Terrenas.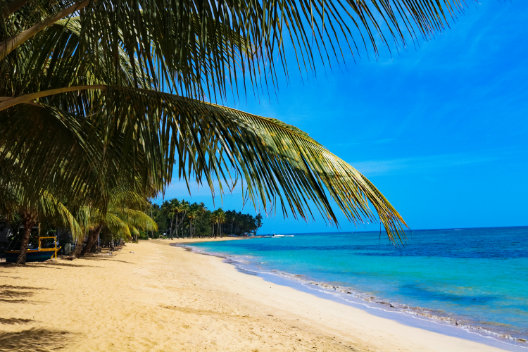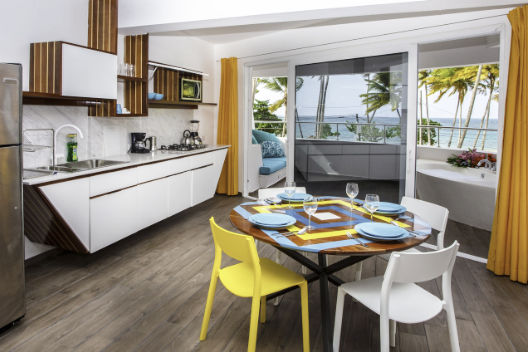 A hotel
designed for you
Our apartments have all kinds of amenities to make your stay a pleasant experience. We have 1 and 2 bedroom apartments, plus a beautiful pool with jacuzzi on the second level, accompanied by a lounge-style bar.
Follow up from beginning to end
Do not hesitate to contact us to organize transportation from the airport to our Hotel. The concierge on duty will give you useful advice for different excursions and for shopping in the area.